Book the Perfect Luxury estate with Personalised Service for a Memorable Vacation in Goa
Independent Private Estate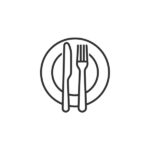 2 BHK Maison 9 Anjuna Goa
Upto 5 Guest| 2BHK Estate| 2 Bathroom| 1 Pool
4 BHK Maison 9 Anjuna Goa
Upto 10 Guest| 4BHK Estate| 4 Bathroom| 2 Pools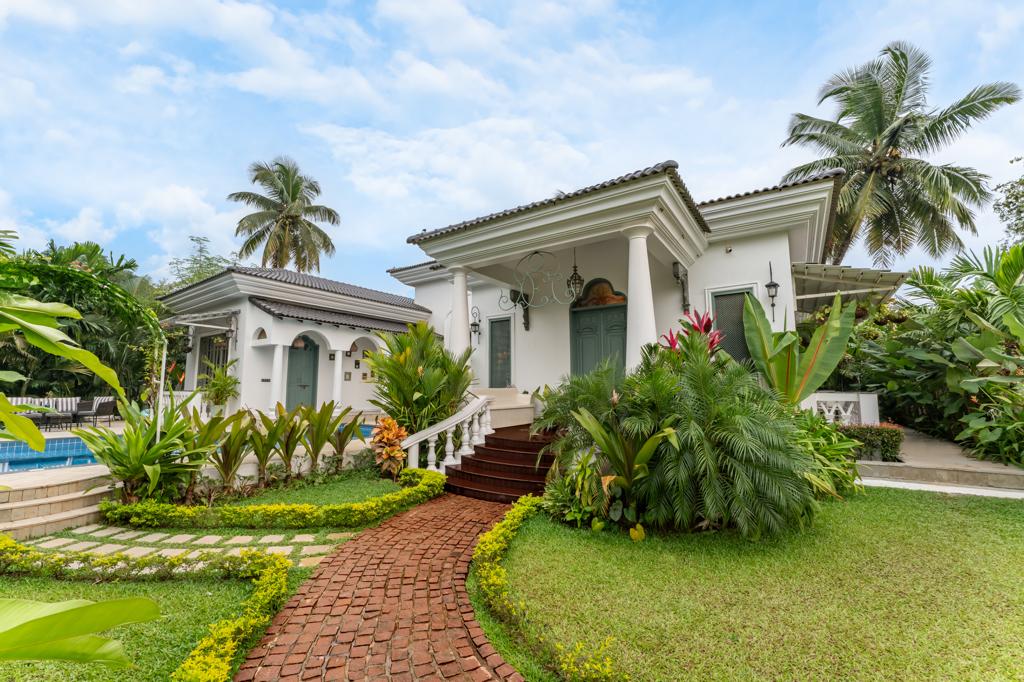 6 BHK Maison 9 Anjuna Goa
Upto 15 Guest| 6BHK Estate| 6 Bathroom| 2 Pools
Every nook and corner of our Estate: be it the bedrooms, dining room, swimming pool, or patio, everything is aesthetically pleasing and equipped with all the luxurious amenities providing a blend of relaxation and pleasure. During your stay, all your necessities will be taken care of by an experienced and friendly staff, ensuring your luxury escape is both enjoyable and rejuvenating.
Luxurious Estate for Rent in Goa
As you grow older, you learn a few things, and one of them is to actually take time to relax and reboot. Maison 9, a rustic, independent, and towering paddy-facing Estate offers you an ideal vacation environment to calm your senses. Created with a blend of Portuguese architecture and local culture and art, Maison 9 offers a luxurious escape for occasions such as weddings, group gatherings, pool parties, honeymoons, remote work, etc.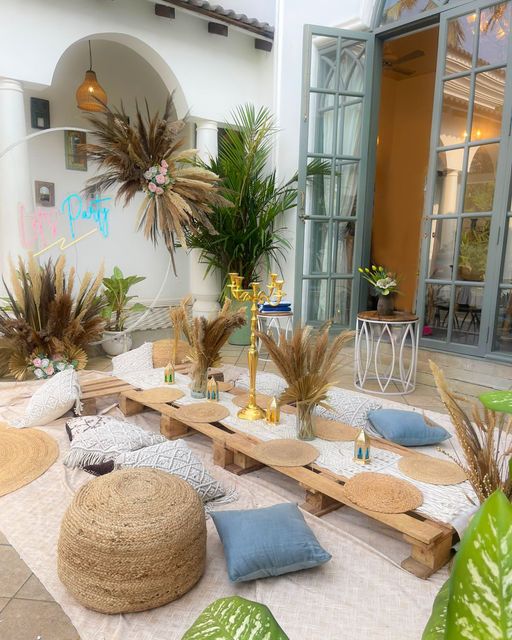 Amenities & Facilities
If you are looking for a relaxing, refreshing and rejuvenating experience altogether, we offer all of that under one roof.
Lavish Bedrooms
Immerse yourself in our luxury villa in Goa that has 6 beautiful fully furnished bedrooms designed to easily host up to 14 guests at once
Home-Style Dining
While you enjoy the best time of your life in our villa in Goa, we would also ensure you get to explore the most lavish breakfast, freshly prepared by our in-house chef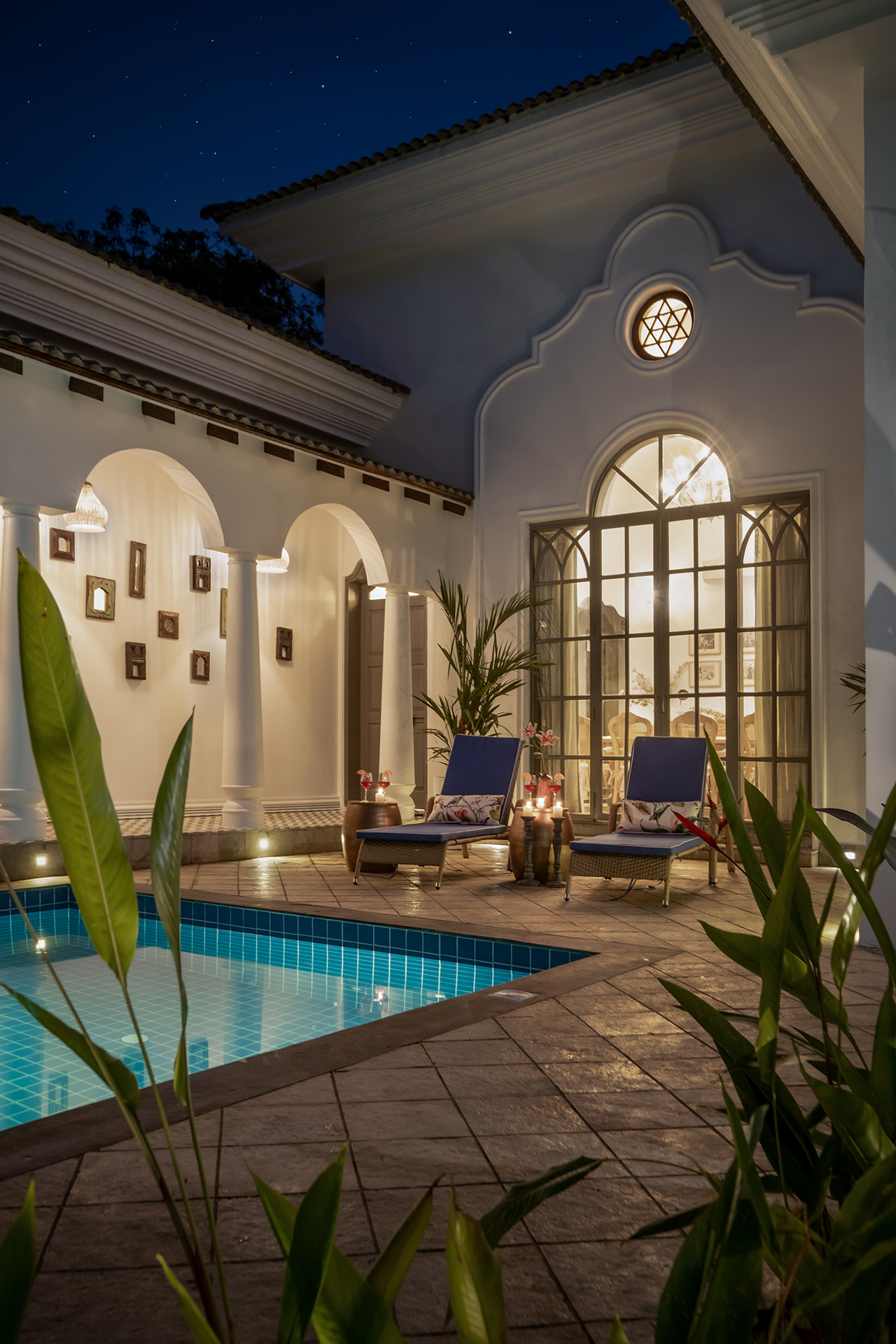 Private Pool
Maison 9 offers you with your very own private pool, so whether it's downtime for you or fun time for the kids, lazing arround or a quick dip is always a good idea.
Luxurious Estate
Experience a lavish meal or a glass of wine by the pool & unwind yourself in the beautiful atmosphere in between the lush paddy fields during hot Goa weather. Have the luxury of a pool in your home and get the sun you need with Maison 9 Estate
Stay Like The Stars
We take pride in serving our guests with the best experience. Read what they say.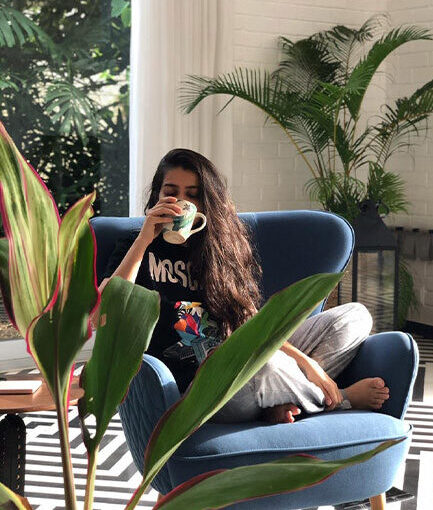 Enquiry Now
Please share your name and number so our team can connect with you
Anjuna Beach: 5 minutes walk
Bomras: 3 minute drive
Eva Cafe: 5 minute drive
Baba Au Rhum: 5 minute drive
Burger Factory: 4 minute drive
Ciao Bella: 10 minute drive
Vagator Beach: 10 minute drive
Gunpowder: 12 minute drive
Jamun: 12 minute drive
Vision Multi-specialityHospital: 20 minute drive
Goa International Airport: 47 Min 
Artjuna Cafe – 2minutes walk